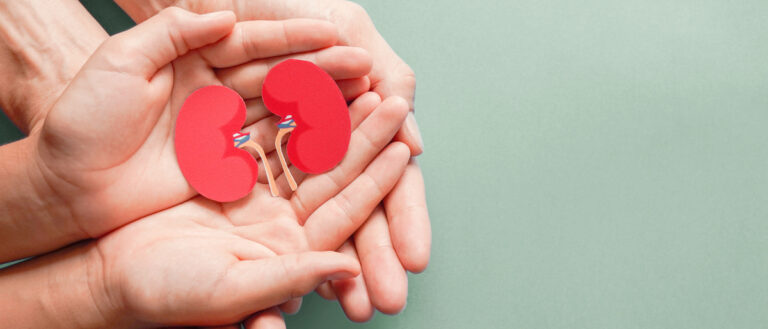 The kidneys first ensure the function of filtering toxins produced by the body. They excrete excess water through urine. They also play a regulatory role in blood pressure. So many reasons to take care of them and avoid certain foods that will tend to spoil them.
Sugar
It is very present in our food, for example in industrial baked goods. Sugar puts too much strain on the kidneys and can therefore lead to kidney stones.
Alcohol
Alcohol impairs the ability of our kidneys to filter blood. It can lead to chronic kidney failure, which is irreversible and requires a transplant or an artificial kidney.
lemonade
An American study published in the Clinical Journal of the American The Society of Nephrology in 2013 shows that regular consumption of sodas increases the risk of developing chronic kidney disease. This risk is even higher for women who drink so-called "light" drinks.
Salt
In general, eating salt is not good for your health. Salt increases blood pressure, deteriorates the vessels of the kidneys and thus also their filtering function.
Aperitif cake
They often have too much salt. In addition, when they make you thirsty, they encourage you to consume more alcohol.
Egg
Like meat and cheese, eggs also acidify. However, these products transfer acidity in the urine and can thus form kidney stones.
hot chocolate
Dark chocolate is rich in calcium oxalate. However, urinary stones are formed from the latter. It is therefore necessary to limit foods that contain it: rhubarb, peanuts, walnuts, almonds, spinach or asparagus.
Goat cheese
Like all dairy products, it is acidifying. However, the kidneys must adapt to more acid excretion to maintain acid-base balance.
Conversely, alkaline-forming foods such as fruits and vegetables contribute to cleansing the kidneys and urinary system.