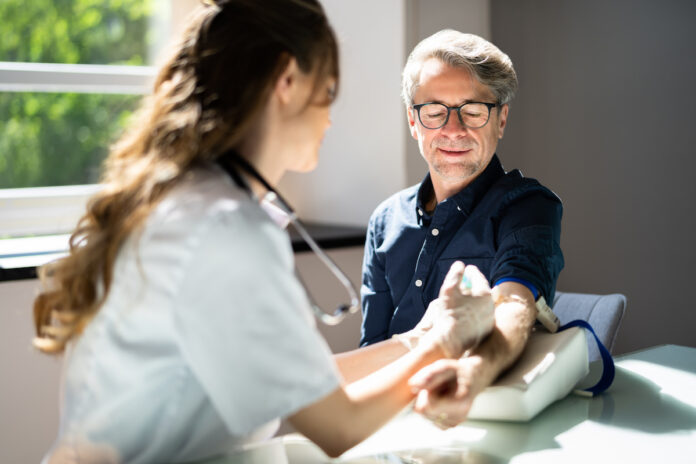 Would a blood test be enough to detect cancer? This is confirmed by a new study presented at the European Oncology Congress. The results are incredible. We will tell you more.
Cancer in healthy adults
The researchers presented the results of their study with 6,621 volunteers over the age of 50, in good health. A simple blood test and a specific test (called MCED) made it possible to detect. cancer in 92 of them. Doctors confirmed cancer in 35 of the 92 people.
Incredible results
This study opens up incredible prospects, the researchers say. Really, on 35 cancers detected blood test, 26 could not be screened by standard screening, including medical imaging. It is, for example, pancreatic cancer, whose diagnosis often comes too late. Each year, 14,000 French people are affected by this cancer low life expectancy.
A trace of cancer in the blood
The researchers succeeded identify blood cancer small strands of DNA tumor. These are abnormal strands of DNA that circulate in the body. Traces of cancer in the blood have been known for several years. But no reliable method has yet been able to prove this connection.
Limitations of this blood test
According to Professor Fabrice André, director of research at the Institut Gustave Roussy, 5 to 10 years are necessary for improve test reliability. One of the areas for improvement are false positive. In the study, of the 92 patients diagnosed with "only" cancer, 35 actually developed cancer. The other volunteers were unnecessarily stressed.
source: European Oncology Congress