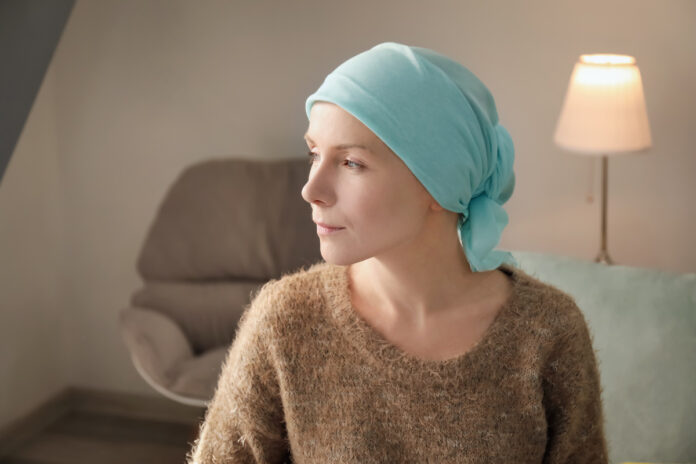 The Cancer League is sounding the alarm. It deplores "profound inequalities" in access to supportive care during and after cancer. How many patients forgo this care? What are the reasons?
No supportive care for 24%
Supportive care are part of cancer care. These supportive care Help for the patient to face many side effects related to illness or treatment: fatigue, painloss of appetite, dry skin, loss of libidoetc. However, the Cancer League is taking notice 24% respondents who had cancer did not was not oriented for supportive care!
19% gave up supportive care
Another alarming finding of the League: 19% of respondents waived supportive care. It is mainly about youthpeople srwith low incomes and who live in medical deserts ». The two main reasons are geographical access or costs this care is only partially covered.
It's still too difficult after cancer
The league also points the finger at lack of social or professional support. "Of the people who express fear about their job or budget, more than half (51%) were not referred to an occupational physician, social worker, health-social specialist or consultant.
More affordable supportive care
The Cancer League calls for the creation of "offer of supportive care accessible financially and geographically throughout the state". Urgent question for 3.8 million French people who have already experienced cancer. 84% from them"feel at least one cphysical or psychological consequences in connection with the disease or its treatment".
Source: Survey of 7,709 people being treated for cancer, interviewed between January 4 and April 15, 2021. Study: "Access to supportive care and coordination of oncology pathways"