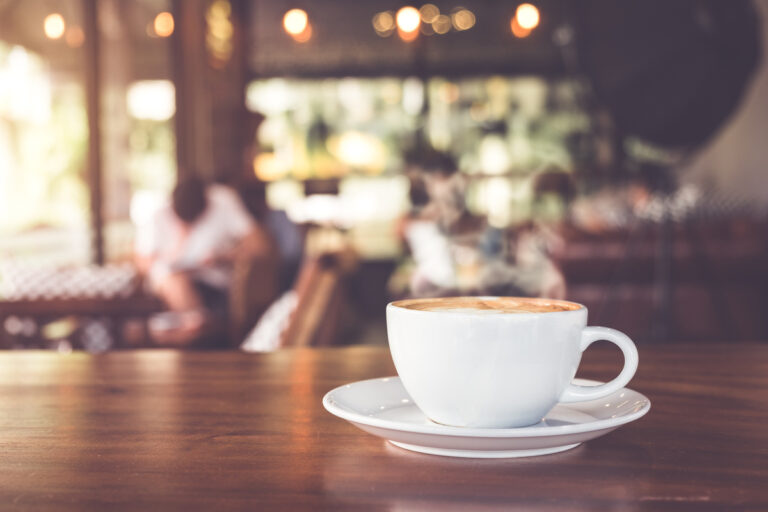 Many of us cannot start the day without a good cup of coffee. While it may have health benefits, it can also be bad if consumed in excess. According to the European Food Safety Authority, you should not exceed 400 mg of caffeine per day. These few signs are proof that you should reduce your consumption.
Bad sleep
It is the caffeine present in coffee that affects sleep and delays it. Coffee fragments sleep and induces micro-awakening, according to the National Institute of Sleep and Wakefulness (INSV). In the morning, when one feels so tired, one. you drink coffee and get into a real vicious circle.
You are nervous
Caffeine releases cortisol, a stress hormone that comes from the adrenal glands. This is what strengthens our body when we are tired. But drinking too much coffee is counterproductive and tends to make us jittery. This causes tachycardia and small tremors.
Digestive disorders
Coffee stimulates the secretion of hydrochloric acid, which aids in the digestion of food. This causes the secretion of hydrochloric acid, which aids in the digestion of food, causing nausea and abdominal pain. If you suffer from stomach pain, diarrhea or acid reflux, this is also a sign of excessive coffee consumption.
you are dehydrated
Since coffee has a diuretic effect, it causes dehydration. You will therefore be more thirsty and you will want to go to the toilet. These symptoms should alert you.
You have palpitations
As already mentioned, coffee stimulates the nervous system. It also affects the heart rate. If your heart is racing, drink plenty of water within an hour to quickly flush the caffeine out of your body.